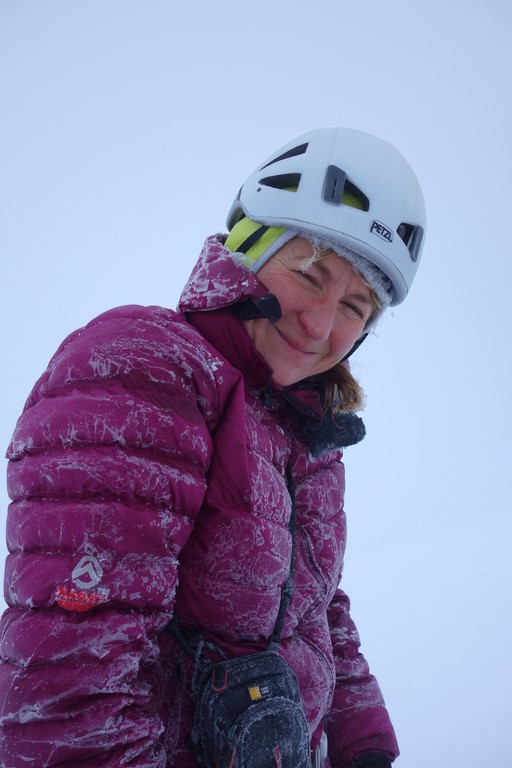 Une très belle année à tous !
" Fix your eyes forward on what you can do, not back on what you cannot change."
Happy New Year to you and yours !
Sophie
Même sans neige, on trouve des jolies choses à faire !
Merci aux photographes © Lara Mauguin, Bertrand Carlier, Sébastien Foissac.
Season's Greetings !