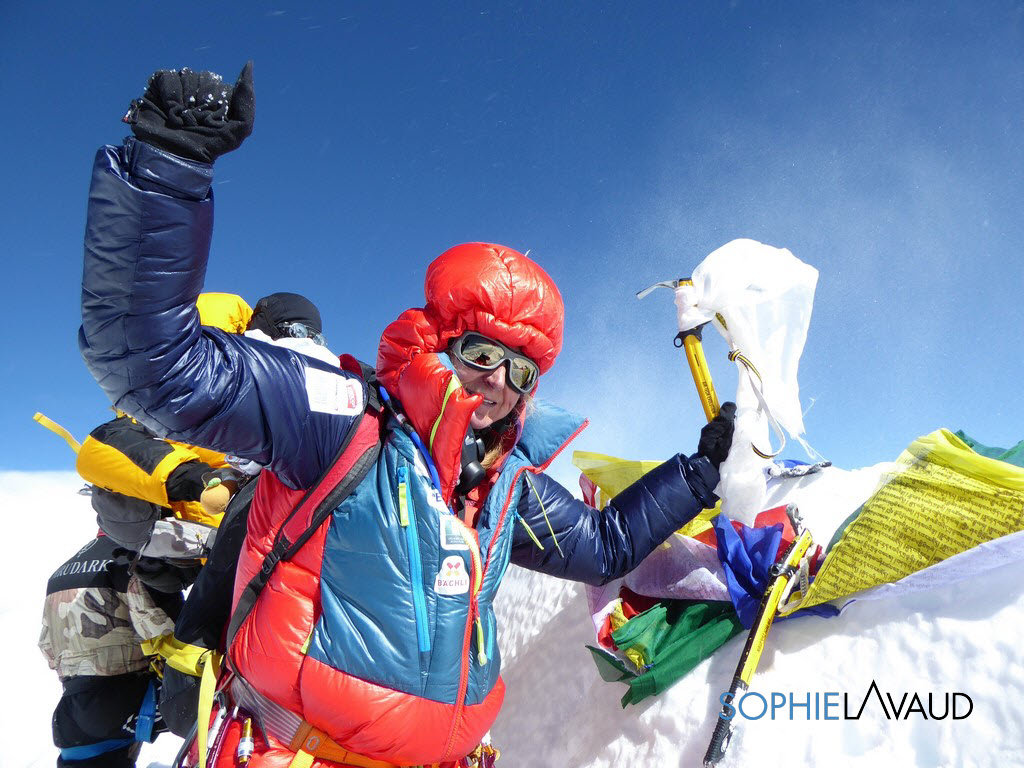 Annapurna I summit, a real team success !
26 avril 2019
A huge THANK YOU to the fixing team who did an amazing job
A special THANK YOU to Nims Dai for his energy and motivation
A great THANK YOU to Dawa Sangay Sherpa for his help and kindness for sharing this expedition and reaching summit together
A big THANK YOU to our cook Sukra, the base camp staff and Seven Summit Trek for good logistics and coordination
It was an honour to share this summit with all of you. A real team success !
Merci
Sophie
#Annapurna1_2019 #2019lerevesepoursuit #letsgosummit
#itismychoice #Reyl  #Imro
#Milletriseup #Grivel #tingerlaattoujoursavecmoi
#Tdh_ch #Tdh_Nepal
#RECCO #BeSearchable #Baechli #Caravanproductions #sportquestgeneva #algaeforabetterlife